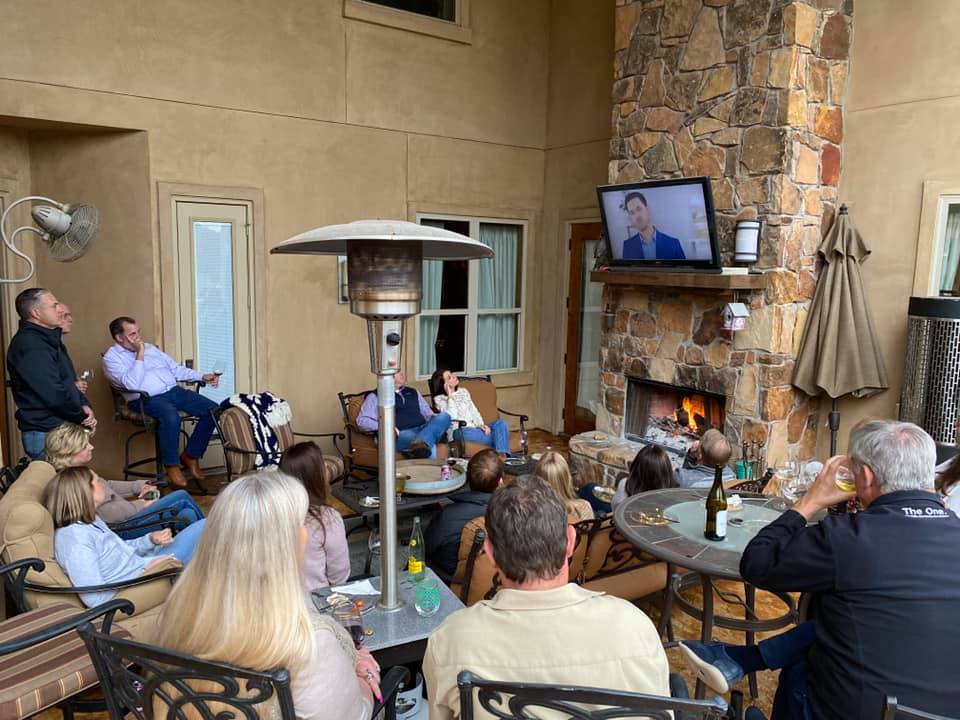 Introducing Generosity Conversations
Generosity Conversations are short, one-hour experiences you can take to your living room or board room. They provide a taste of teachings and stories that inspired us this year.
Our first Generosity Conversation will showcase the best stories, teachings and testimonials from the 2022 Celebration of Generosity. We invite you to continue the conversation with your family and friends by hosting a watch party on June 2.
Invite your extended family, neighbors, and close friends to view the inaugural show. As you build a community around generosity, we believe your joy will grow!
Learn More About Hosting a Watch Party
Generosity Conversations: The Best of the 2022 Celebration of Generosity